This post shows you 25 money making apps to help you make money
money making apps
1. Personal Finance software is important
These days, technology has really revolutionized people's way of life, including their financial life. Back in the day, most people used a pen and paper to document their earnings, spending, and finances.
We use the free app Personal Capital to track our monthly spending.
Your account balances are updated in real time!
Personal Capital is the smart way to track and manage your financial life.  We absolutely love it, having all our accounts in one area. We're able to track our net worth and day-to-day budget needs.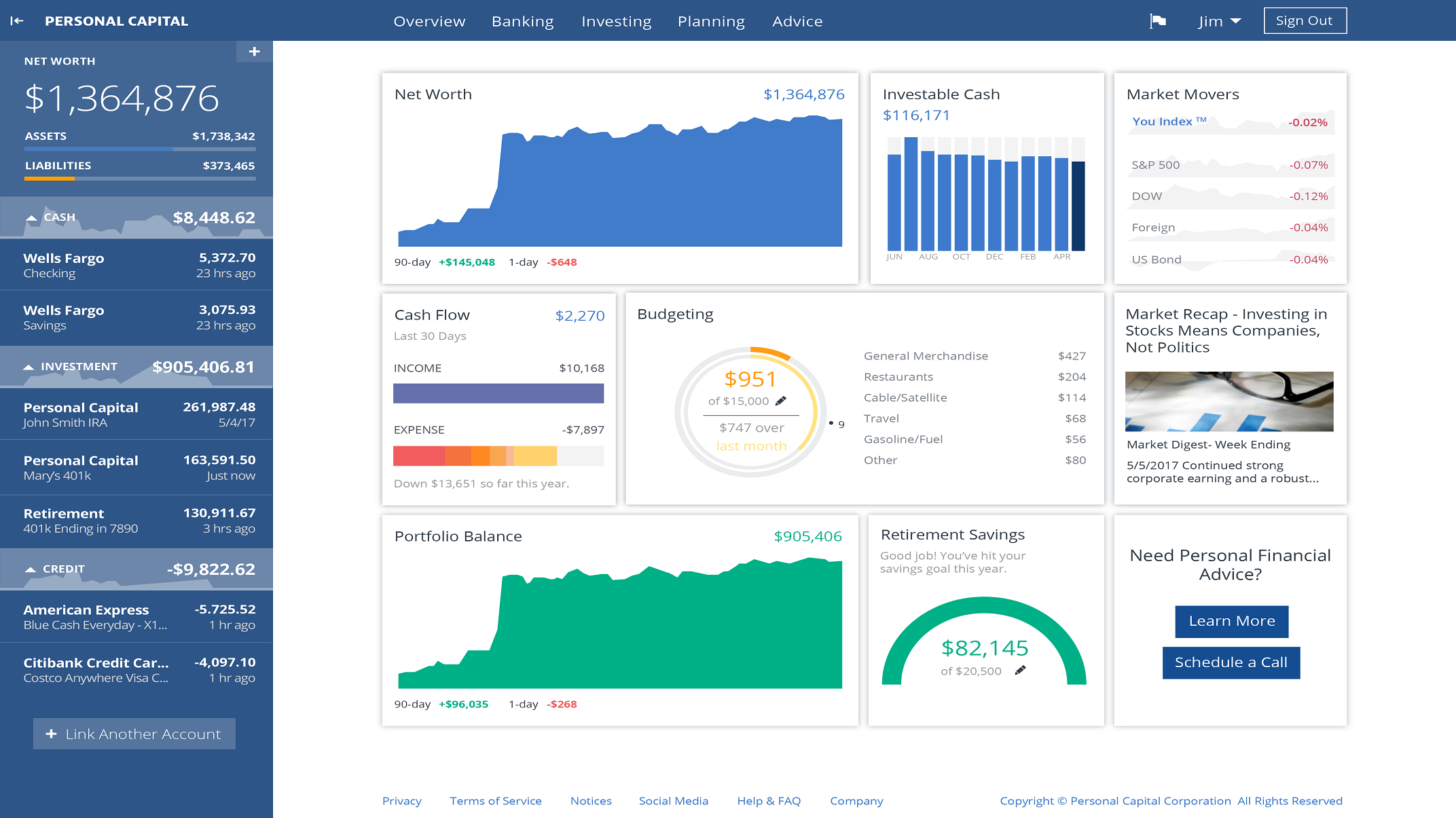 2. Get paid to lose weight with the HealthyWage app.
Do you want to boost the likelihood your weight loss journey will be successful?
Leading academic research shows that money enhances weight loss success, making dieters significantly more likely to lose weight.
 Get paid to lose weight with HealthyWage uses cash-based challenges designed to help end procrastination, encourage perseverance, and harness the power of your desire to avoid losing your wager. Get started today and make your HealthyWager.
HealthyWage (as seen on CNN, The Today Show, Good Morning America, and countless other media outlets) pays you to lose weight. Make a HealthyWager today and see how much you can win when you bet on yourself.
3. You might be paying extra for this.
Lemonade reverses the traditional insurance model. We treat the premiums you pay as if it's your money, not ours. With Lemonade, everything becomes simple and transparent.
We take a flat fee, pay claims super fast, and give back what's left to causes you care about.
They offer renters insurance for as low as $5 a month and homeowners insurance for as low as $25 a month.